Not just another intake system!
Our DDP Gen2 CTS-V velocity intake has been proven to be the highest performing intake on the market!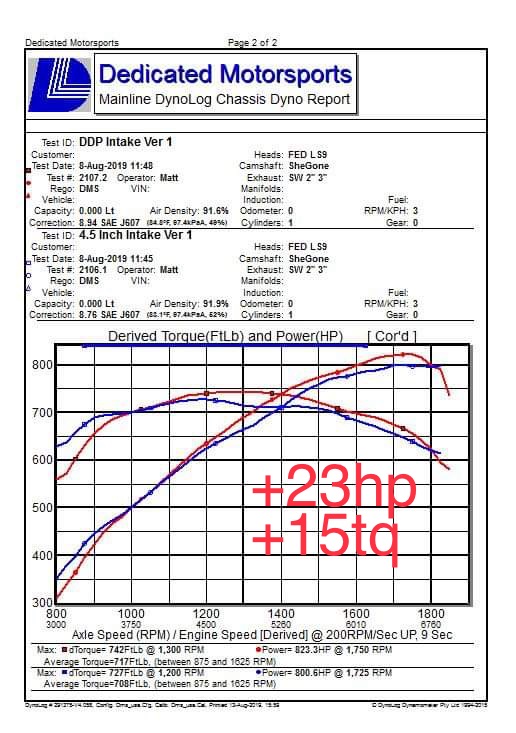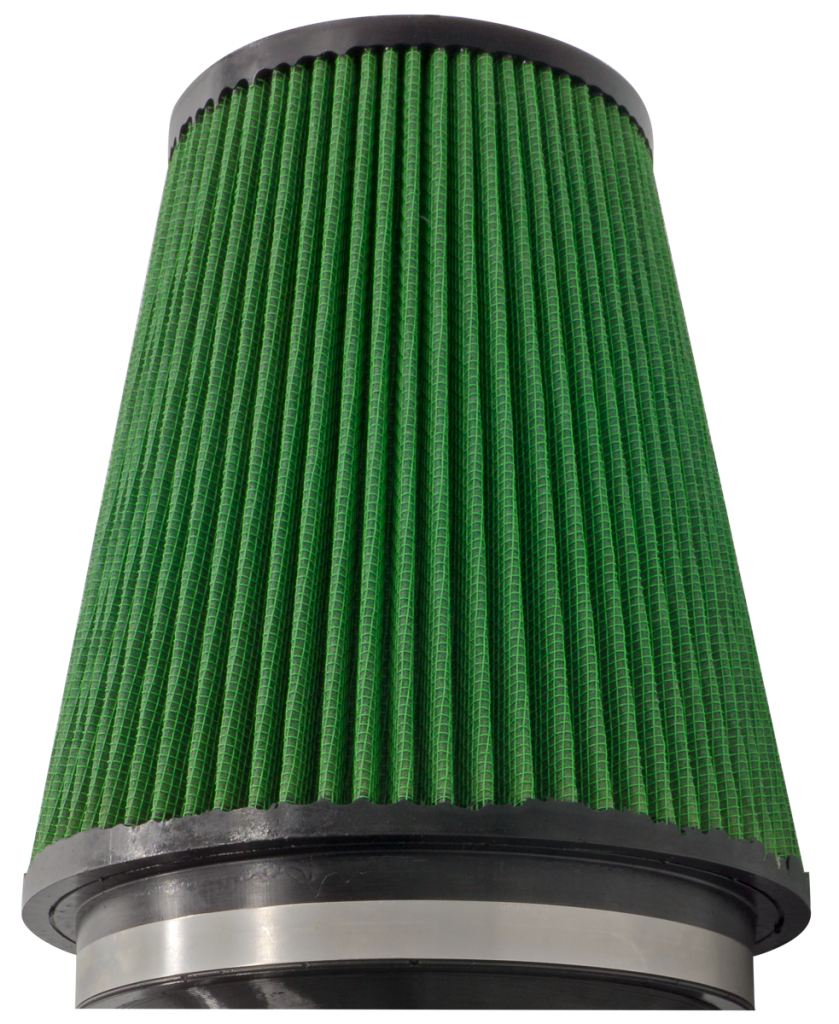 Green Filter USA made filters deliver high performance air flow and unmatched filtering cabability!  Deep pleats in the double-layered cotton create a 10-15% increase in filtration surface. This increase allows a greater volume of air to move more freely into your engine cylinders while maintaining superior filtration.
Smooth Transition to the MAF
Starting off with a massive 6-inch Greenfilter USA Made filter, smoothly transitioning to 4.5 inches at the MAF.  This makes for incredibly smooth drivability.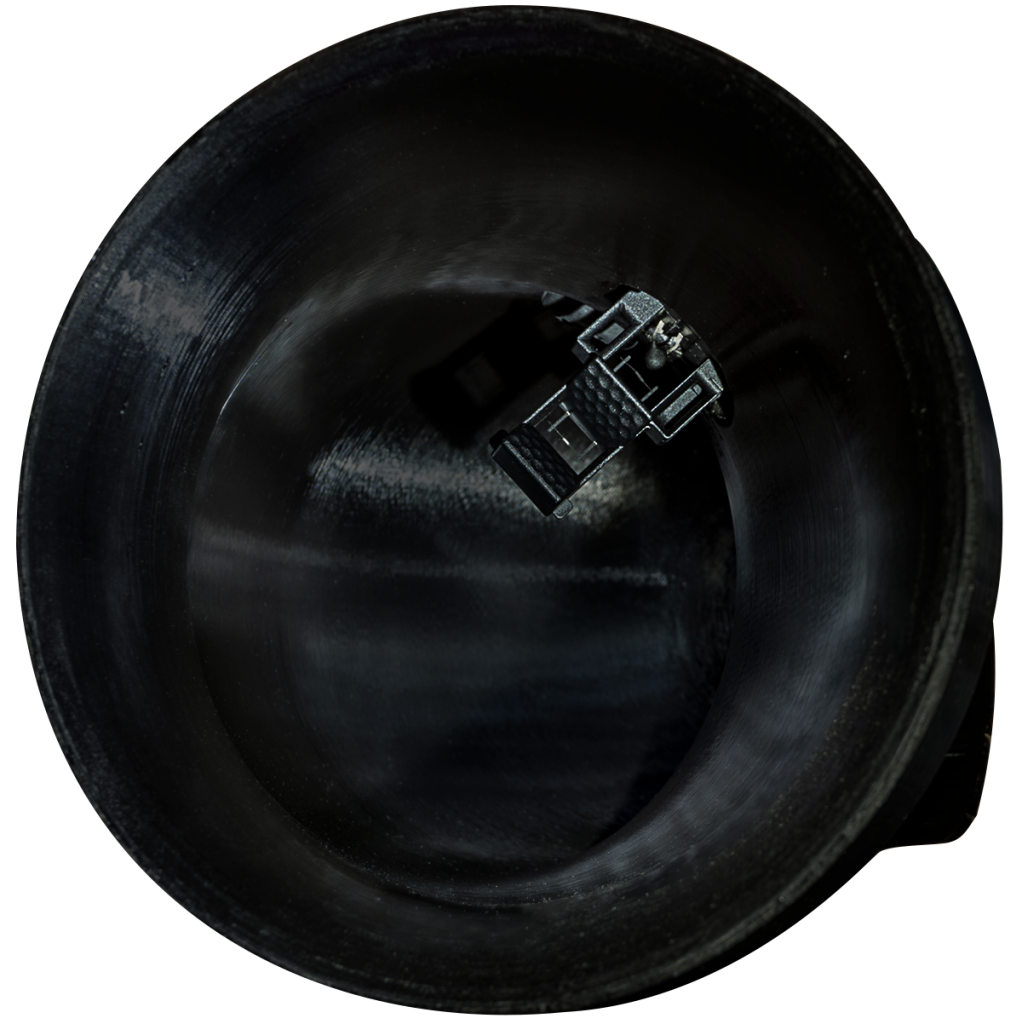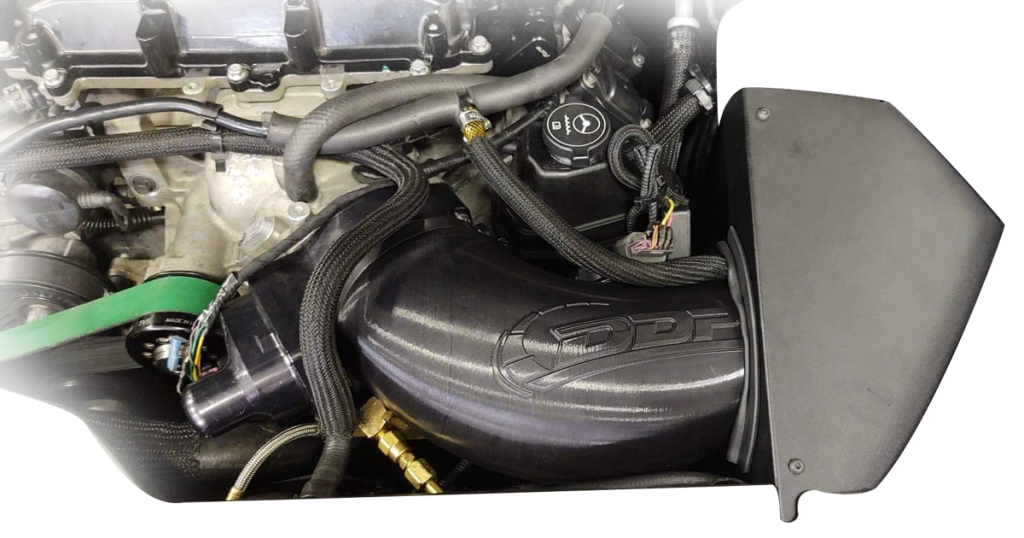 Port Matched to a 102mm Throttlebody
This unique design allows for the smoothest transition into the throttle body on the market. Maintains smooth drivability while maximizing horsepower!
Powdercoated Metal Heat Enclosure
Helps block engine bay heat from filter, lowering IAT's
Mounting pegs for use with factory engine bay plastics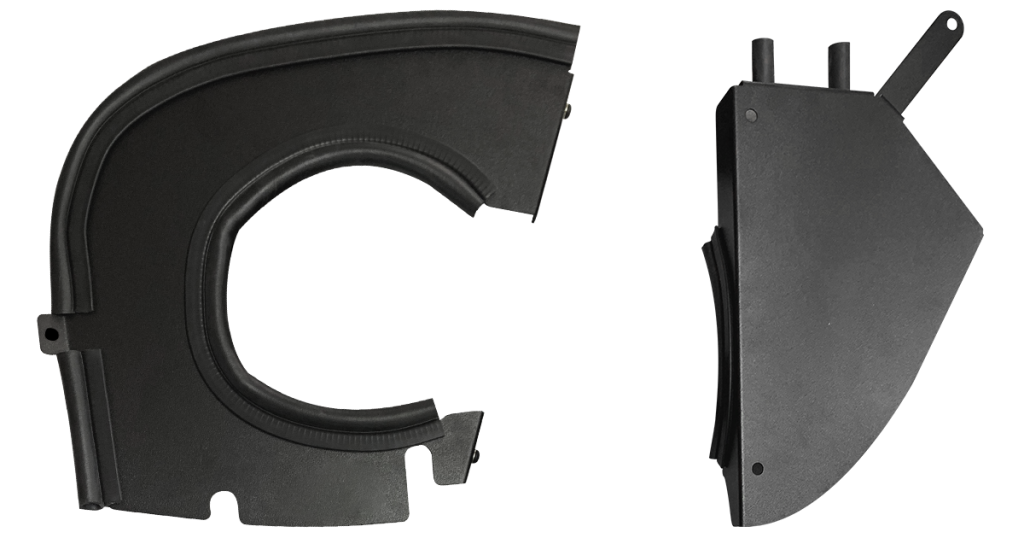 Front Air Deflector Included
Free!
The front air deflector installs behind the upper bumper grill and forces air directly to the massive 6″ Green Filter behind the driver side headlight.  Combined with the metal airbox heat enclosure, this helps keep IAT's lower and gives your blower all the air it needs for maximum horsepower.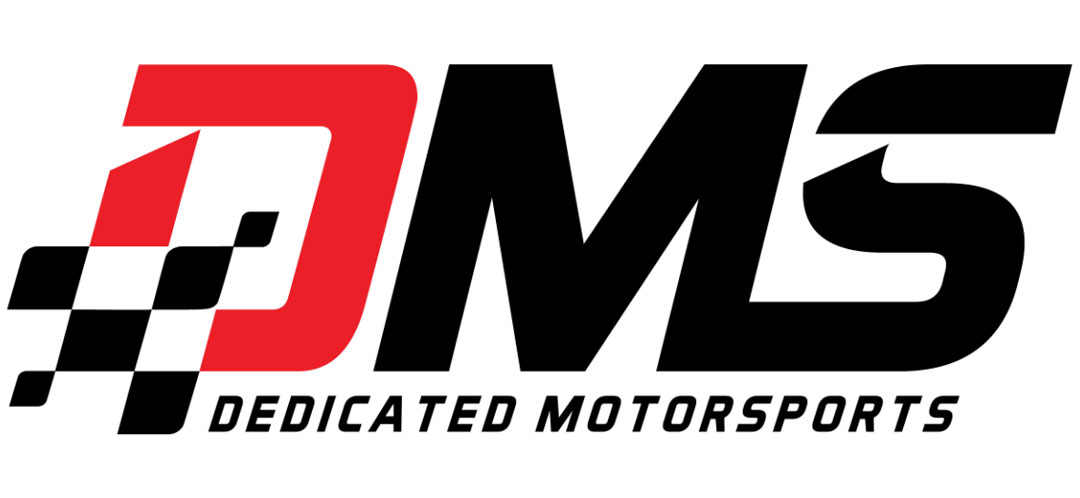 All of our authorized dealers have completed
extensive in house testing

of the DDP velocity stack intake against other leading air intake systems for the Gen2 CTS-V and all have concluded that the DDP intake system is by far the

highest performing system

and provides the most air flow and

most HP increases

across the board.